Complete Pharmaceutical Packaging Solutions
Origin can design, manufacture, fill, and distribute your next pharmaceutical project. Simplify your packaging supply chain with Origin, to save time and money.
A Unique Aseptic Filling Facility to Support the Life Science and Diagnostic Industries.
A Dedicated Packaging & Device Development Consultancy Website
Pharmaceutical and Healthcare Packaging
Origin Pharma Packaging are leaders in innovation and design, global manufacturing, and consolidation of your packaging supply chain.
We work with international pharmaceutical companies and healthcare agencies to create new solutions, reduce costs, and increase speed to market.
Tooling Development
Our comprehensive service and delivery of quality, primary pharmaceutical packaging continues with our agility in tooling design. Origin embrace all the core moulding processes in our cleanroom environment, catering to development / pilot tooling right through to medium cavitation tooling.
Medicinal Cannabis Packaging
We are leaders in designing and manufacturing compliant, medicinal cannabis packaging. Our state-of-the-art cleanroom allows us to deliver packaging on a global scale.
Child Resistance
We drive innovation and excellence in child resistant design. We have a market-leading passion for protecting children in the domestic environment.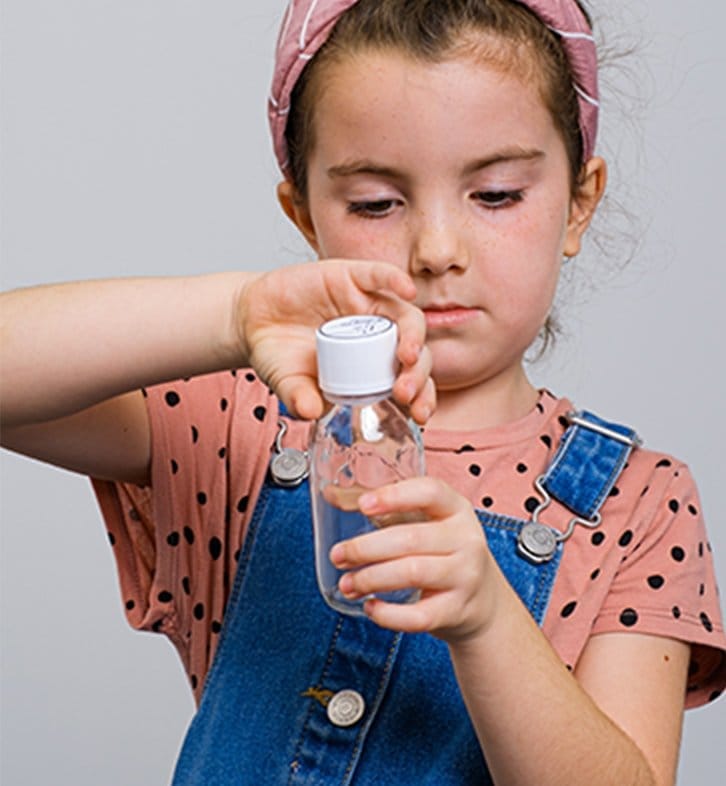 Hybrid Pharma
Packaging Partner
Revolutionising the Pharmaceutical Primary Packaging Supply Chain. Origin integrate into the full process of pharmaceutical primary packaging, which is true to our mission to Bringing Healing Home.

International Delivery and Distribution Network
Cleanroom & Multiple Manufacturing Techniques
Your Global Pharmaceutical Packaging Supply Chain Partner

Global Locations
INCREASING SPEED TO MARKET
Stock holding facilities
Documentation & certification management
Transport management
Import and export management
Reduced lead ties
Audit programme
Manufacturing Cells
Storage Facilities
Sales & Innovation Offices