Complete Pharmaceutical Packaging Solutions
Origin can design, manufacture, fill, and distribute your next pharmaceutical project. Simplify your packaging supply chain with Origin, to save time and money.
A Unique Aseptic Filling Facility to Support the Life Science and Diagnostic Industries.
A Dedicated Packaging & Device Development Consultancy Website
Pharmaceutical and Healthcare Packaging
Origin Pharma Packaging are leaders in innovation and design, global manufacturing, and consolidation of your packaging supply chain.
We work with international pharmaceutical companies and healthcare agencies to create new solutions, reduce costs, and increase speed to market.
Pharmacy Packaging
We have over 55 years of working in the pharmacy sector. We have an in-depth range of pharmacy packaging and devices that we offer to the pharmacy industry.
Emballage pour cannabis à usage médical
We are leaders in designing and manufacturing compliant, medicinal cannabis packaging. Our state-of-the-art cleanroom allows us to deliver packaging on a global scale.
Child Resistance
Nous visons l'excellence en matière d'innovation et de conception de produits à l'épreuve des enfants. Nous sommes animés par la protection des plus jeunes contre les accidents domestiques.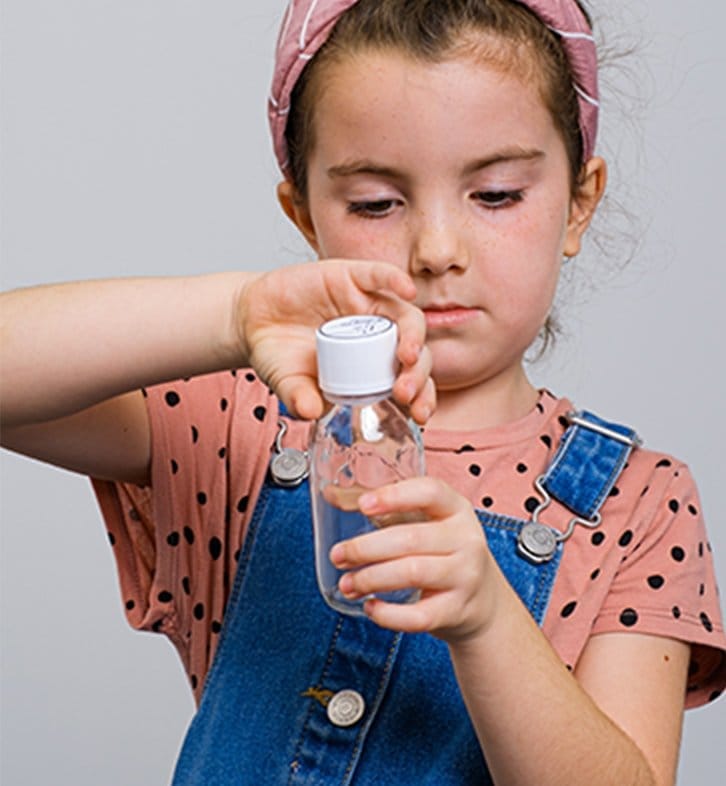 Partenaire hybride
pour les emballages pharmaceutiques
Revolutionising the Pharmaceutical Primary Packaging Supply Chain. Origin integrate into the full process of pharmaceutical primary packaging, which is true to our mission to Bringing Healing Home.
À votre service depuis 55 ans

Un réseau international d'approvisionnement et de distribution
Des techniques de fabrication en salle blanche et autres
En totale conformité avec la norme ISO 15378
Your Global Pharmaceutical Packaging Supply Chain Partner

Nos implantations dans le monde entier
INCREASING SPEED TO MARKET
Stock holding facilities
Documentation & certification management
Transport management
Import and export management
Reduced lead ties
Audit programme
Unités de fabrication
Entrepôts
Bureaux commerciaux et pour l'innovation